Varsity Club Sports Bar Clearwater
A Family Gathering Place
The Varsity Club Sports Bar and Restaurant in Clearwater is a family oriented gathering place for family and friends to meet eat and have fun. We are a Clearwater sports bar that features an all American cuisine served by a friendly staff in a fun environment. We serve the juiciest burgers in Clearwater, along with wings, soups with salad, and mouth watering pizza and fries!
We have dozens of televisions in three rooms featuring all your favorite sporting events from around the country and world. We cater to large groups cheering for their favorite team and are home to the local Green Bay Packer fan club known as the Packer Backers and the local Penn State fan club.
We have a game room for the kids with popular arcade games and a pool table. The Varsity Club Sports Bar in Clearwater has been family owned and operated since 1989. 
Range of Service
Contact
Clearwater Florida
Address Details
24091 US Hwy 19 N, Clearwater, FL 33763, United States
More About Us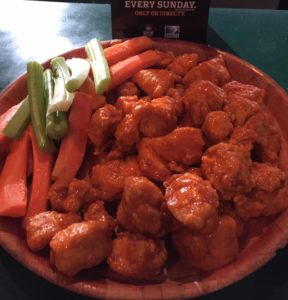 Our chicken wings are a favorite. We have many flavors and offer both boneless and traditional servings.
Daily Specials
Monday Specials Every Week!
$2 Sliders All Day
$7.95 Domestic Pitchers!
$3.50 Pixie Stix Shots!
Tuesday Specials
$2 Beef or Chicken Tacos
$3.50 Bacardi or Captain Morgan
$3.50 Strawberry Kiss Shots
$1.75 Domestic Pints
Wednesday Specials All Day
$2 off 1 lb of Boneless Chicken Wings
$1.75 Domestic Bottles
Thursday Specials
$2 off Burgers!
$3.00 House Wines & 22oz Drafts
$3.50 Orange Gatorade Shots
Friday Specials
$8.95 Fish & Fries!
$4 Sangrias. $3 Coronas
$3.50 Flavored Vodkas & Bomb Shots!
Events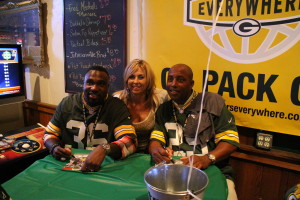 Meet and watch all the Packer games here at the Varsity Club Clearwater.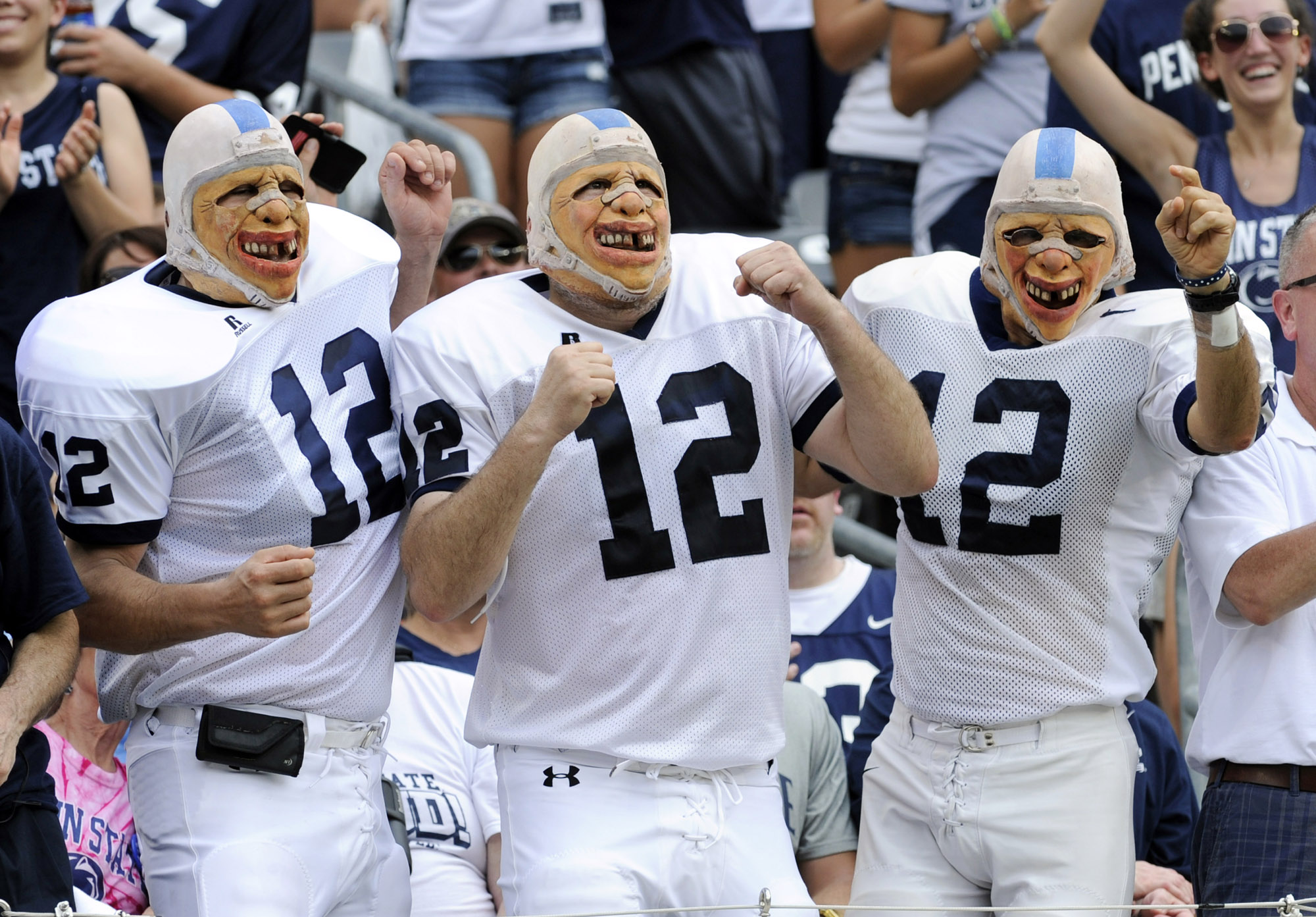 Watch Penn State play with friends and family!